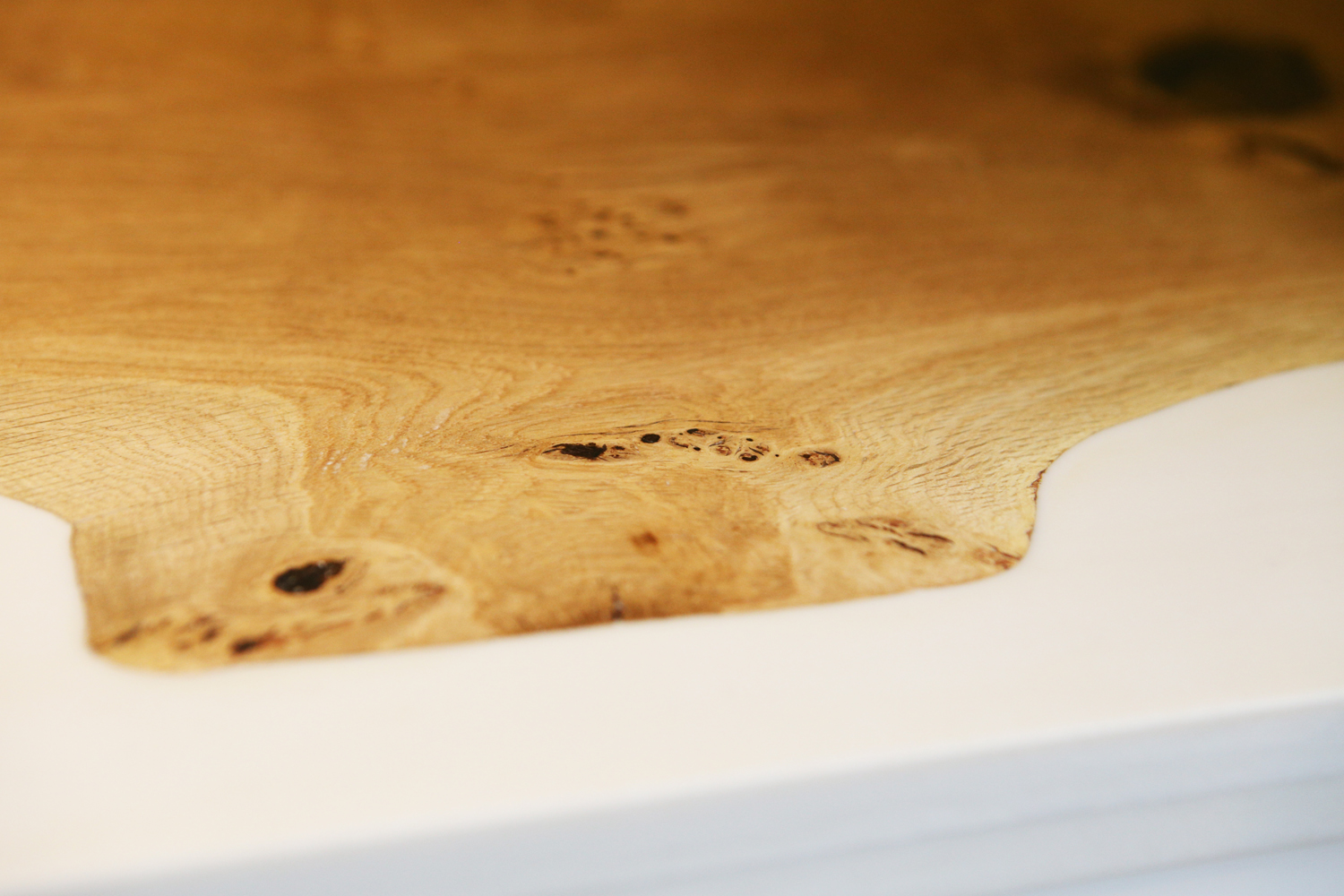 Yugen (jap.)
the sense of beauty that comes from a subtle awareness of the unseen
About my work
For years i was fascinated about working with wood. It has so many possibilities. Especially if combined with other materials like epoxy resin. As you can see on this site, i offer ready made products and show simulated pictures of pieces which can become your future furniture.
After many years of experience and few experiments in subject of epoxy resin i understood, what i want to realise.
So, here i am… to bring a fresh and new idea to the eyes of many. Something extraordinary and unique, satisfying and giving joy!
Please have a look at my finished works at the gallery or have an impression how it could look like in simulation and don´t hesitate to contact me if you have questions, requests or would like me to do a project for You.
Enjoy, yours
Kris